The new season is here.
There are still openings for teams and individuals in many centres.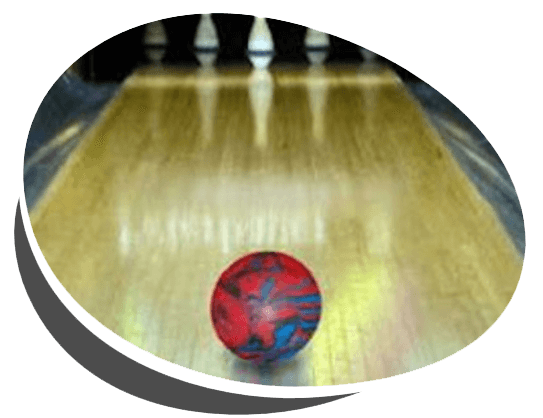 Hit the link to find your bowling centre
Select your nearest center by scrolling down to "Alberta Bowling Centre Websites", or contact your local zone for centres near you.
A great way to reconnect with your bowling friends, make some new friends, enjoy an evening out and have some fun.
Most bowling centres have reopened, show your support for proprietors who have been without customers for an awful long time. Take a friend.
GET FIT – BOWL A BIT